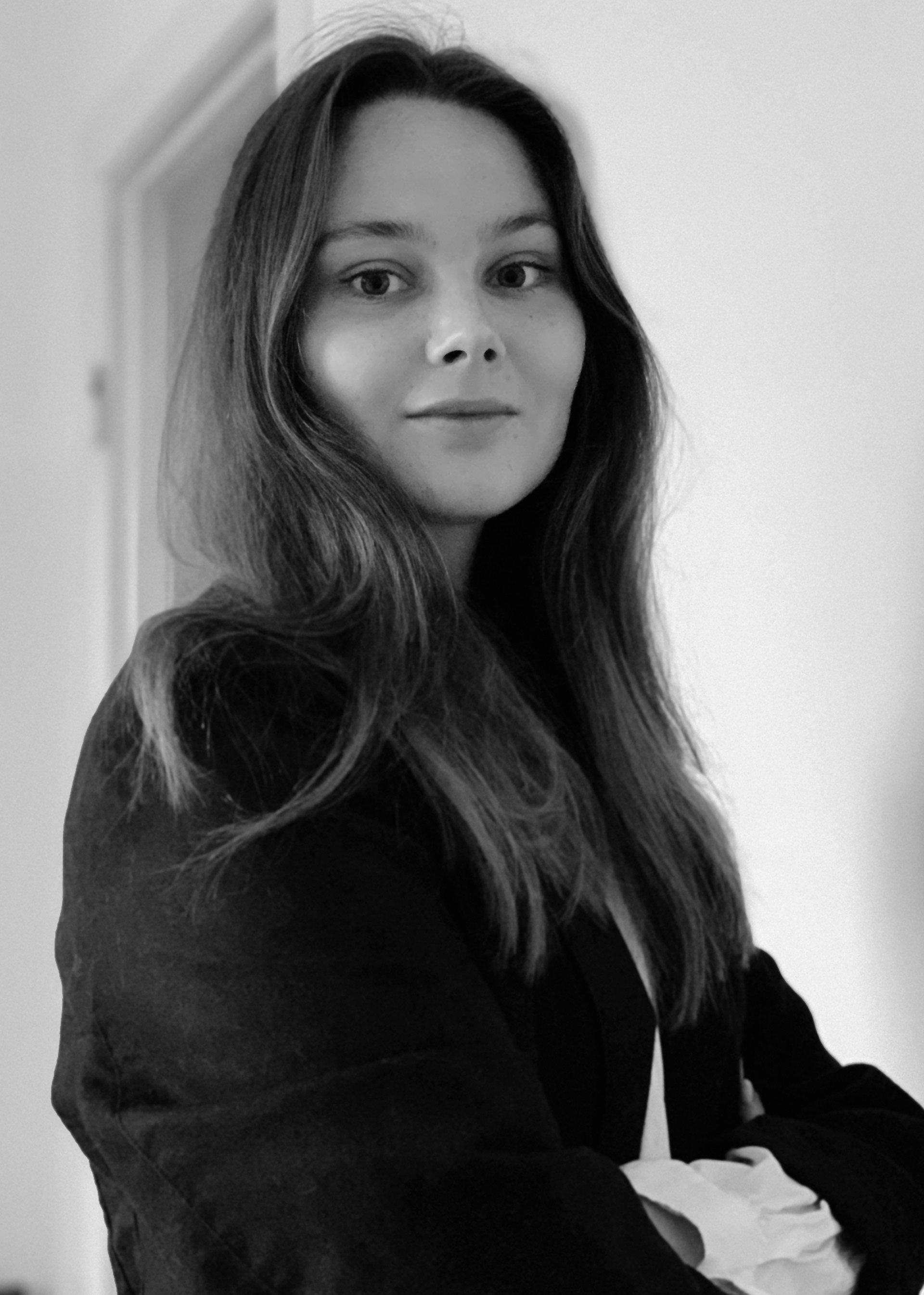 My name is Miglė. I am a multi-disciplinary designer from Vilnius, Lithuania, currently based in Bangkok, Thailand. Have been graduated with a Bachelor degree in Communication Design & Media at KEA - Copenhagen School Of Design & Technology.
My background is focused on graphic and print design, as well as specialising in branding. When I'm not playing with pixels, you can find me adventuring around the world, exploring nature & shooting film photography. I try to never miss out on a great coffee spot or a contemporary art museum wherever I go.
I am currently open to new op

portunities. F
eel free to contact me.
​​​​​​​​​​​​​​
Photoshop - Illustrator - Indesign - Premiere Pro - Lightroom
Ms Excel - Ms Powerpoint - Ms Word
KEA - Copenhagen School of Design and Technology
BA Degree Communication Design & Media 2016 - 2018
CBA - Copenhagen Business Academy
AP Degree Multimedia Design & Communication 2014 - 2016
Freelance Graphic Designer